What is Suresh Digital Seva?
Suresh Digital Seva (Store of Information, Education and etc.) is a English website, here you can get information, education and etc. from zero level to hero level. For example, Epaper, Newspaper, Current affairs, General knowledge, from class one to PhD, etc.
Who am I : Suresh Thakur
My name is Suresh Thakur and I am from a small village in Bihar. I have done M.Com from Lalit Narayan Mithila University [LNMU Darbhanga].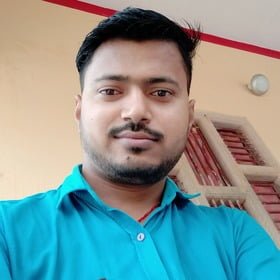 Suresh Thakur Details
Name                                Suresh Thakur
Facebook                         Click Here
Linkedin                          Click Here