What is Suresh Digital Seva ?
Suresh Digital Seva (Repository of Knowledge) is a English website, in which all the latest information of the world is given, the work of collecting information on various topics and making it available to the readers is done by us.
Who am I : Suresh Thakur 
My name is Suresh Thakur and I am from a small village in Bihar. I have done M.Com from Lalit Narayan Mithila University [LNMU Darbhanga].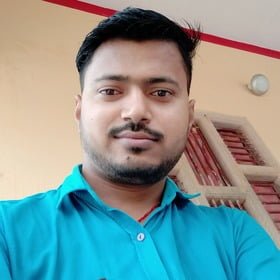 Suresh Thakur Details
Name                                Suresh Thakur
Facebook                         Click Here
Linkedin                          Click Here